Join us for a ribbon-cutting ceremony launching our new pet ambulance
Eagles Club, 2843 N Myrtle St, Port Angeles
April 7th, 12 – 4 pm
Pet Posse offers a unique new service, Veterinary Transport, after a generous donation in memory of Susan McCarthy, a kind, caring person and compassionate animal lover. This donation helped us obtain and fully equip a vehicle for transporting pets to their veterinarians in the Port Angeles, Sequim, and Forks communities as well as emergency facilities in Poulsbo or Silverdale.
We will have a surprise unveiling as part of the celebration  – come show your support – we're here for YOU!
We'll also have:
BBQ & beverages
Awesome raffle!
Fun for the whole family!
Thank you to the following businesses and individuals for helping us put this event together and ensuring some really amazing raffle items to celebrate our new pet ambulance and Veterinary Transport Service!
RAFFLE DONORS

Serenity House Thrift Store, Sequim – wine basket
Serenity House Thrift Store – three gift certificates
Bonita's Pet Store, Sequim – basket of dog goodies
Salty Girls Seafood Company, Sequim – T-shirt
Goin' to the Dogs, Sequim – cat book and toy
Kelly Lenihan (author), Sequim – autographed children's picture book The Skipping Stone, compleentary coloring book, signed Skipping Stone print, two skipping stones, and a SkippingStone bookmark
Pieces of Time Antiques – Candelabra; decorative box
Sequim Co-op – candle warmer
Tedesco's Italian Fresh, Sequim – gift certificate
Oak Table – two 

full meal deal

 gift certificates for two
Sydney Piorena, PA – watering can and garden goodies
Duke Morrison, PA – basket of spaw goodies
Danny O'Brien, PA  – basket of Seahawks dog goodies
Serenity House Thrift Store, Sequim – fully loaded picnic basket for four
Serenity House, Sequim – Italian pasta bowl full of delectable goodies
Judy Gauderman – colorful, boiled wool cat cave

RIBBON-CUTTING EVENT

Fraternal Order of Eagles #483, PA – donated the event hall
Peninsula Bottling, PA – donated beverages
Fran's Bakery, PA – provided substantial discount on food

AMBULANCE OUTFITTERS

Susan McCarthy, OR – donated the funds to purchase the equipment and down payment on the pet ambulance
Mobile Music, PA – installed LED lights and pull-out drawer
Jackson Signs, PA – exterior graphics
Dahl's Upholstery, Sequim – made the animal transport sling
PA Fire Dept – Captain Kelly advised us on outfitting the ambulance
Best Friend Vet Care, PA, Forks – provided all supplies at cost
Stitch 'n Loop, Sequim – designed/made patches for uniforms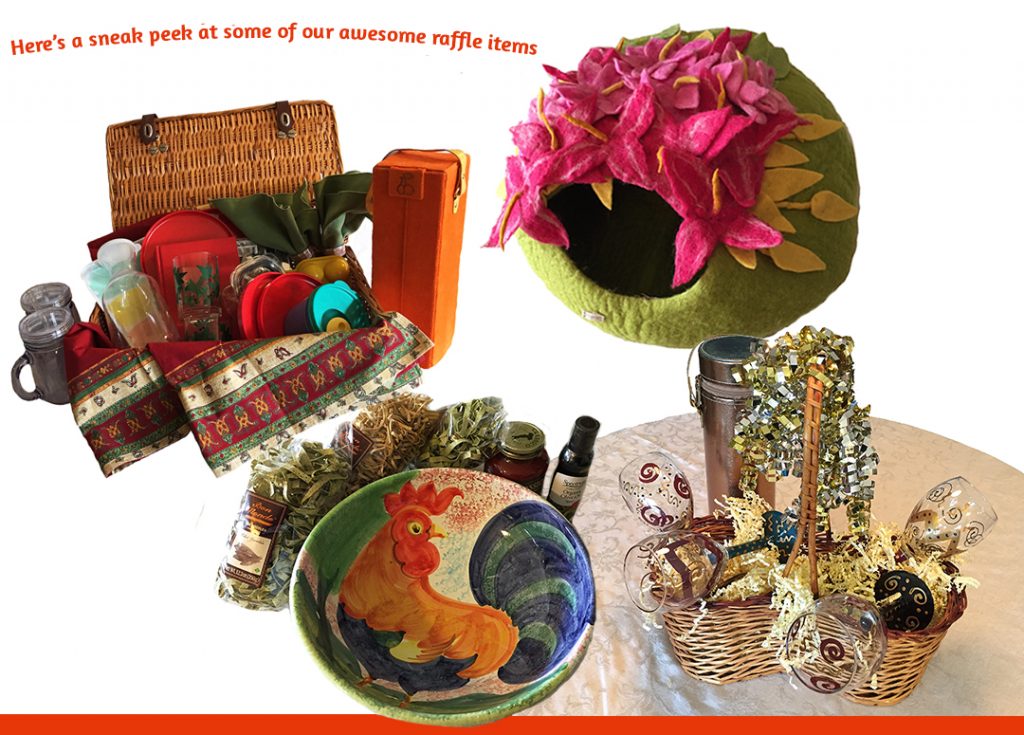 SaveSave
SaveSave
SaveSave
SaveSave
SaveSave
SaveSave
SaveSave
SaveSave
SaveSave
SaveSave
SaveSave
SaveSave
SaveSave
SaveSave